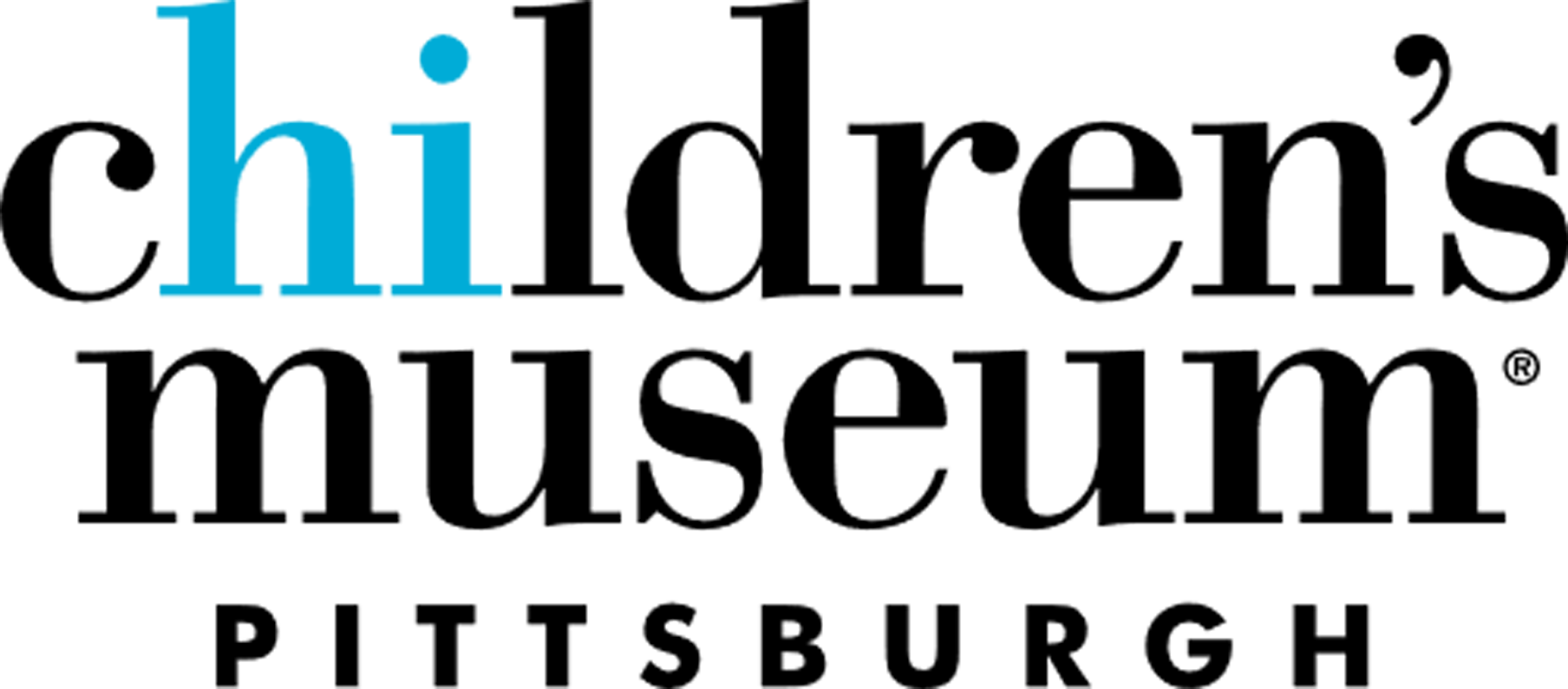 Aristeia
is a R&D group of graduate students tasked to help the Children's Museum of Pittsburgh's MAKESHOP in shifting family members of children from observer to co-learner.
After spending several weeks researching, carrying out infield observations, and talking with the Teaching Artists (employees who ran the MAKESHOP), we found that...
The Teaching Artists were in the better position to achieve solutions because of their familiarity with the space
Teaching Artists needed to help each other see adults as co-learners instead of observers
The Teaching Artists had no common language to communicate/understand their ideas and problems with achieving the goal
The conclusion was that a professional development tool was needed.

Collaborating, we organized our notes into a professional development card deck, Makerbox. These cards detailed the several archetypes we noticed visit the MAKESHOP, how to identify them, and how to communicate and form ideas to interact with them.The result is a deck of cards that greatly helped the Teaching Artists communicate with each other, and better their performance in seeing everyone as co-learners.
*Note - Because some of the cards contain findings from the museum's researchers (we took and expanded upon it to help link our observations to what the MAKESHOP was already working with) only the archetype and behavior model cards are displayed. 

You can find the full deck and download it by clicking on the link below. These cards are a free resource for anyone to use.
Don't want the homemade version? 
You can buy the Makerbox cards professionally printed by clicking the link below for $14.99. The money you pay goes only towards printing, shipping, and handling.